Womens Shoes
---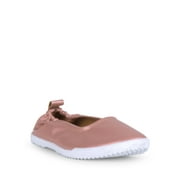 DANSKIN casual flat with elasticized back. Memory foam insole for comfort. White bottom sole. Women casual flatMetallic upperElasticized backMemory foam insole.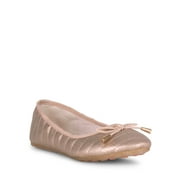 DANSKIN quilted ballerina flat with bow detail. Memory foam insole and gel pad outsole for comfort. Quilted upperBow detailMemory foam insoleGel pad outsole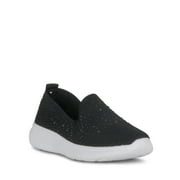 DANSKIN casual sneaker with rhinestone embellished flyknit upper. Memory foam insole for comfort. Women slip orrhinestone embellised fliyknit upperMemory foam insole.